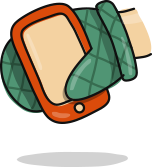 App
Updated every 15 days.
Maps and geolocalization without internet access.
Download app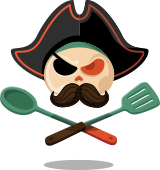 AlaMesa 360
A monthly selection of relevant places.
A way to reward culinary talent.
More than 9 criteria used for the selection.
See list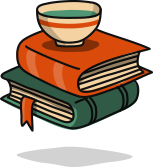 Newsletter
List of issues.
Ready to download.
See list
"There's a universe of art and culinary adventure living under the skin of our island"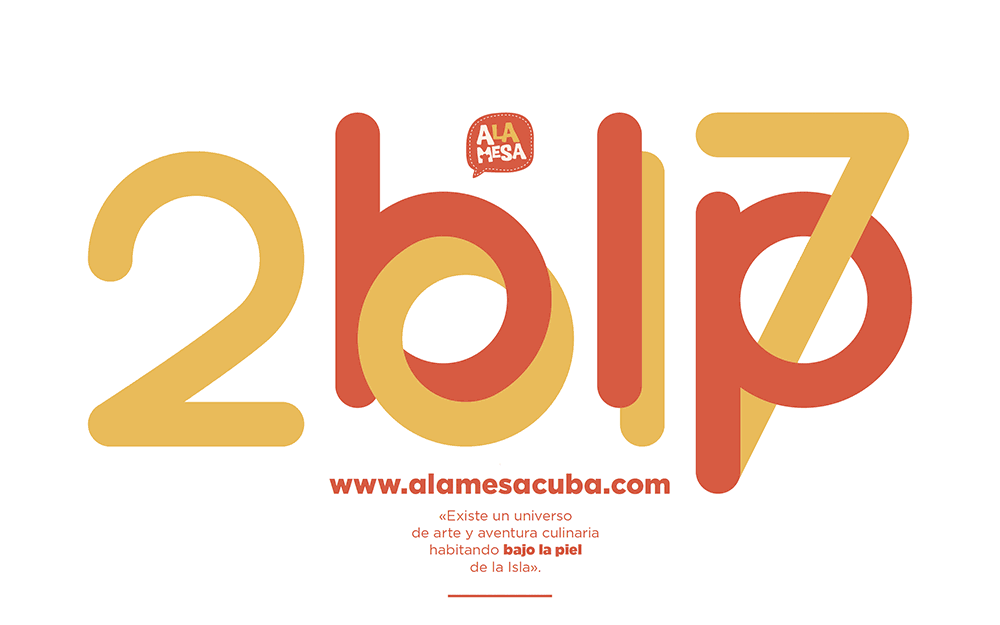 "Under the Skin" is an annual publication that includes the milestones of AlaMesa's work during the period, while unveils for you the novel locations within the Cuban culinary landscape
Download