Cinnamon and chocolate, vanilla and lemon, sweets are the prequel, the trigger and catalyst of emotions that bring us back to the happiest moments of our existence. Given all that, AlaMesa brings you 7 places to eat sweets: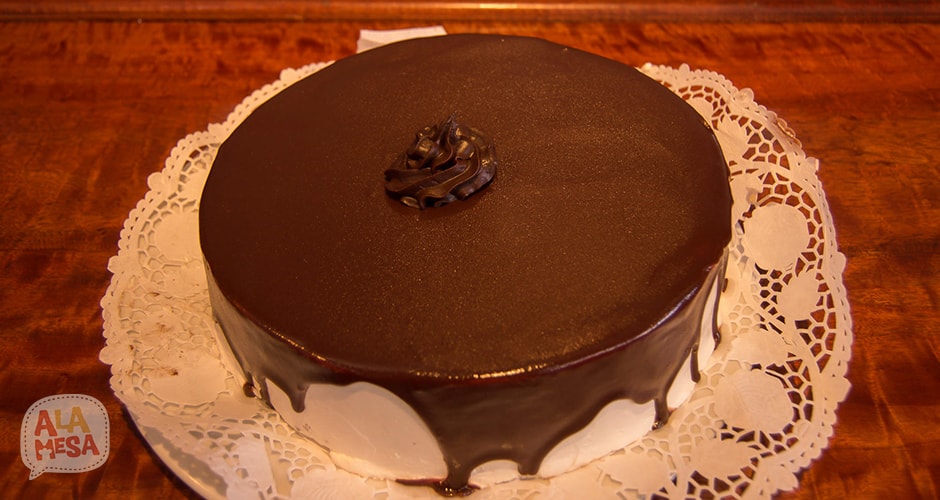 The note: A relevant part of a quasi-megalithic project: a double restaurant, a bar and this place.
Thumb up: Imagination in the conception of some of the products that stand out in the sometimes boring landscape of confectionery in Cuba.
Thumb down: It really do not have the necessary conditions to make an extended stay in the establishment.
Recommended: Moka mini tarts.
---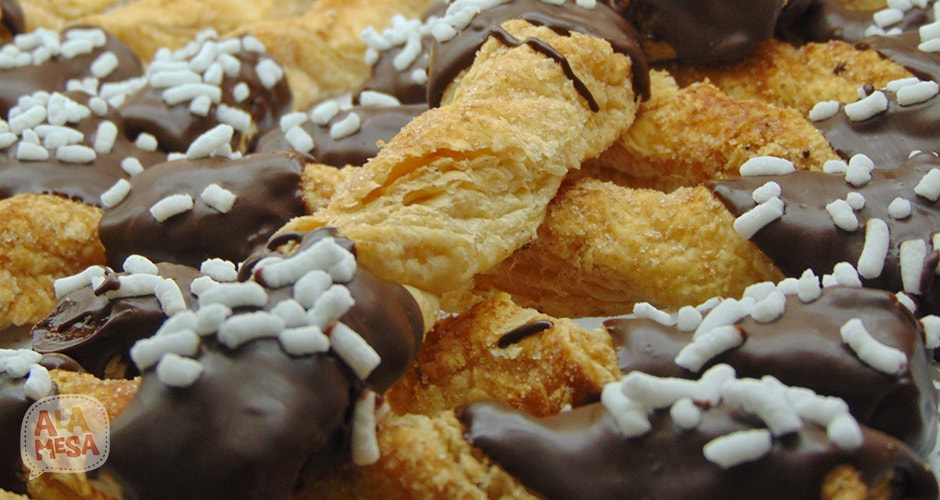 The note: A small place full of chocolates, vanilla, strawberry, almond, lemon and more.
Thumb up: It has a playground that turns it into a paradise for the little ones.
Thumb down: Not much to report on this side
Recommended: The Volcán de Chocolate we talk so much about: freshly baked muffin filled with hot chocolate sauce and accompanied by ice cream
---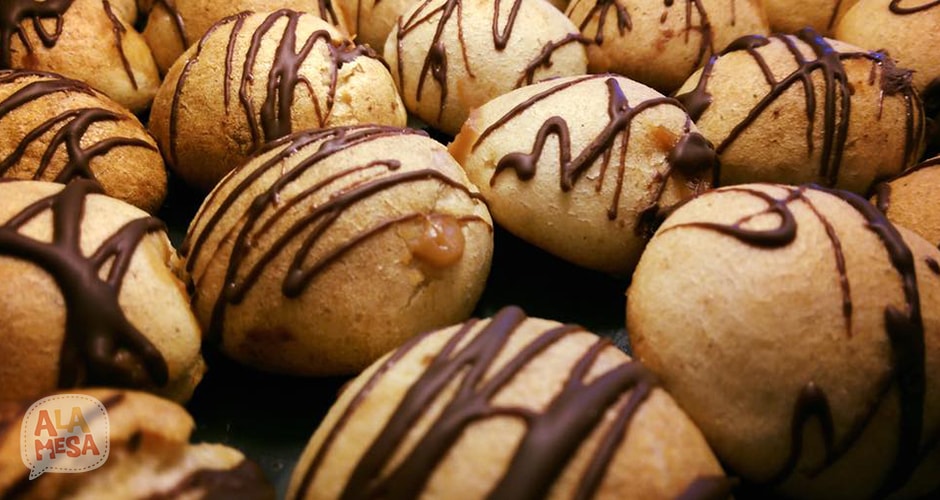 The note: Dream come true for the pastry brothers who built this place. A small place with a very peculiar vintage and rustic style.
Thumb up: The careful selection of ingredients reflected by the quality of the final product.
Thumb down: The place is too small.
Recommended: The Tres Leches.
---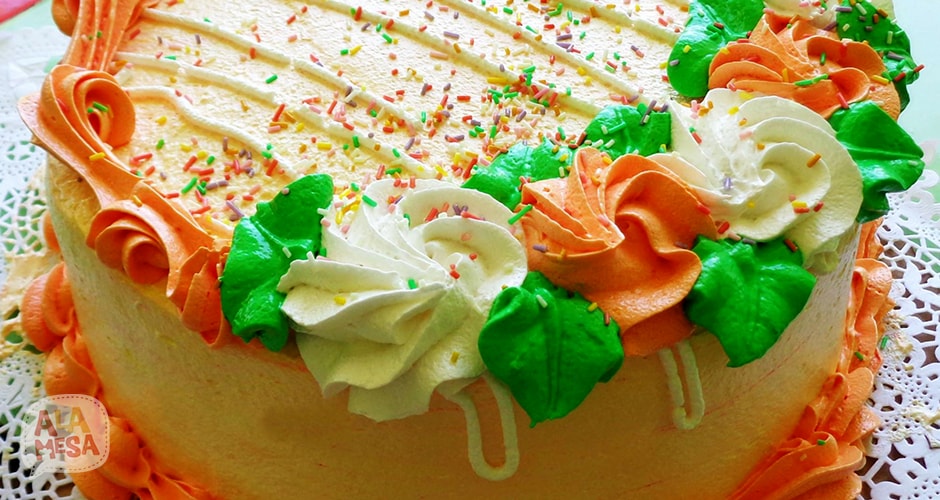 The note: like many others, it is a place without great pretensions but deeply focused on the taste of their preparations.
Thumb up: El olor, delicioso, agradable, embriagador, que sale a recibirte desde 20 metros antes de llegar al establecimiento, sigue siendo gratis.
Thumb down: We definitely not recommend what they offer as a lemon pie.
Recommended: however if it has chocolate you have our blessing.
---
The note: A temple to sugar and to all the pink stuffed with chocolate that the average body can process and a little more.
Thumb up: If you're one of those sugar lovers, this is your place.
Thumb down: the sale of beer, coupled with the fact that there are not many quality options for that area and the boredom of the locals divert the place from its purpose.
Recommended: the huge torticas de morón with a chocolate or burnt milk drop on top.
---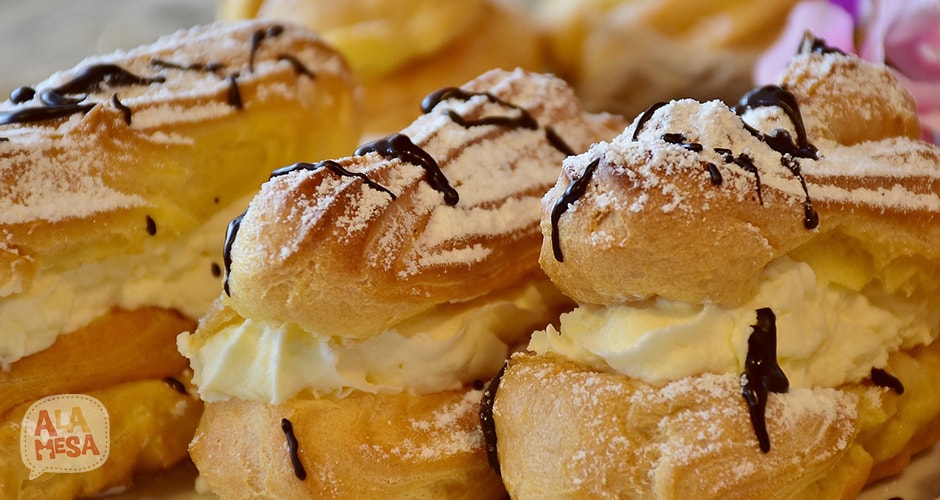 The note: A place merging traditional Cuban pastry with international trends. A beautiful glass little house where to go enjoy yourself.
Thumb up: They make sweets, but also small, very inspired salty sandwiches.
Thumb down: It is better to go after dusk, if you want to go and enjoy.
Recommended: Cakes of any kind.
---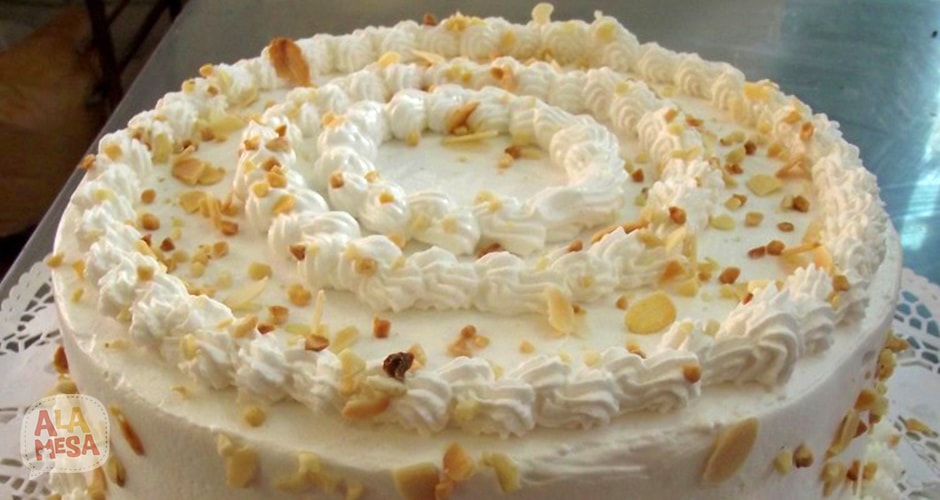 The note: A place that chooses notes within the French pastry for elaborations with many nuances.
Thumb up: In fact, they make an excellent coffee and have everything necessary to accompany it.
Thumb down: Neither in this case are there the facilities to enjoy the experience with the greatest comfort.
Recommended: The torta de nata a la almendra.